THE LIBRARY
Read at La Forge
La Lettre Volée
Located on the ground floor of the main La Forge building, the library La Lettre Volée bookstore is open to La Forge guests and visitors. The Stolen Letter offers new books, used books and bibliophile. With a generalist tendency, she specializes in art, poetry, the Book trades ...

There are also music, photos and many other unusual items or local groceries.
Illustration :
Sculpture of l'Envol, work of Yonel Lebovici. Read the beautiful story on the
blog of Carole Foissier
, journalist at l'Indépendant in 2014 and public writer in Montolieu.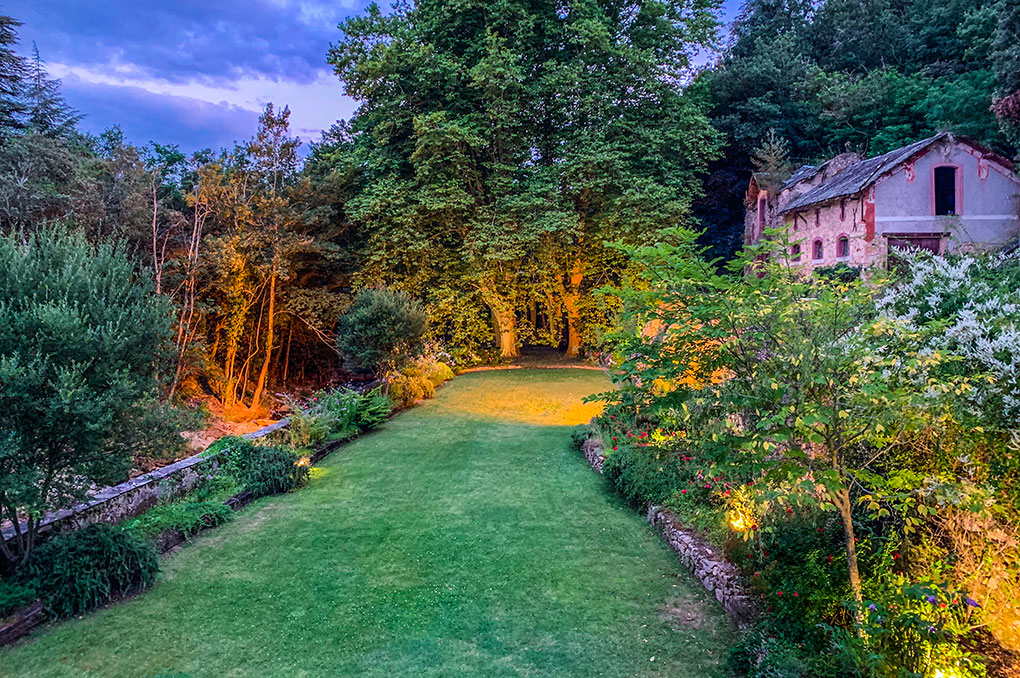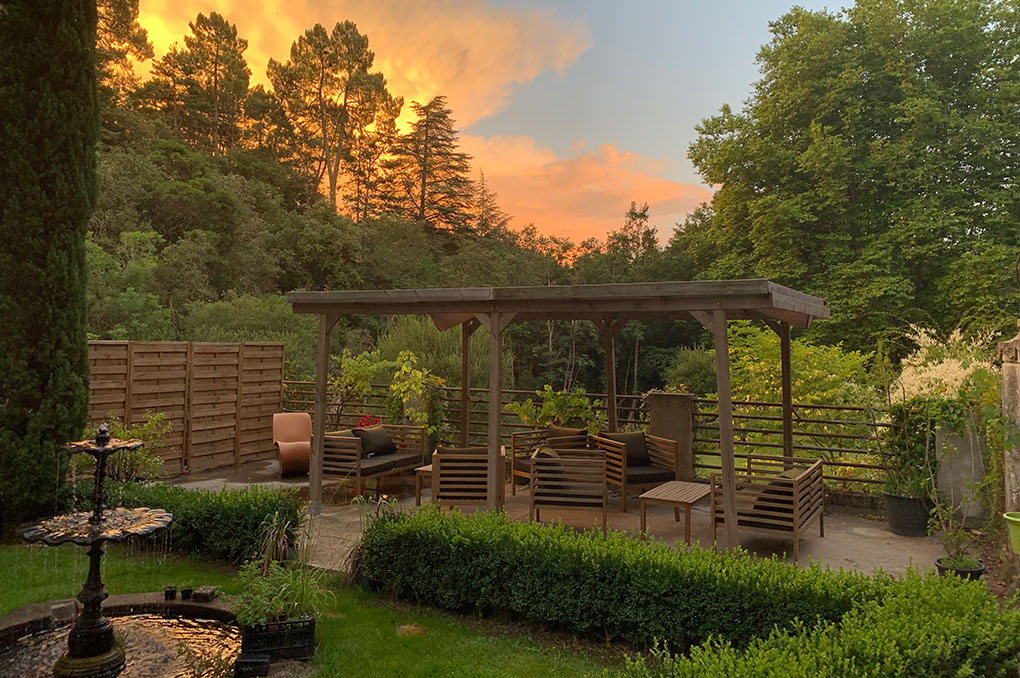 Library
Opening time
At the request of the guests of La Forge — Or by appointment. Tél : 04 68 76 60 53 / info@forgedemontolieu.com